Lisa recalls friends from the 1980's in the Riverland of South Australia....
Judith receives regular Xmas letters from one of her long standing friend in Darwin, Karen. She shares one of her special letters.
Graham reflects upon the friends he has had in his life...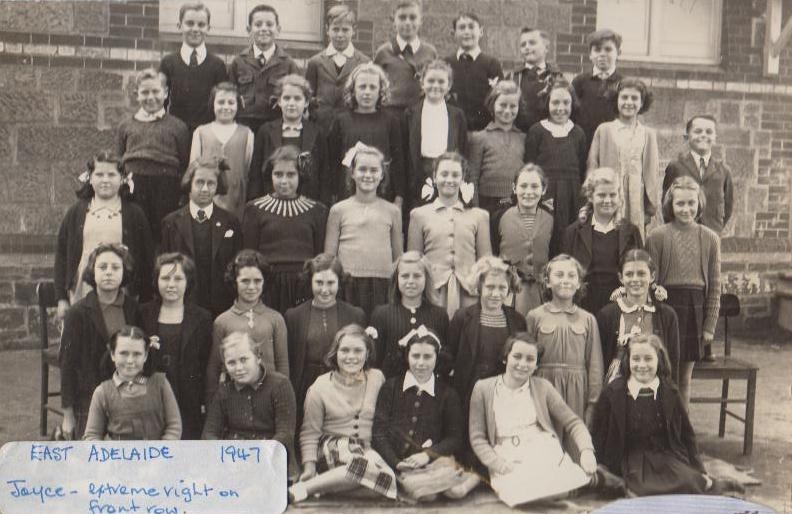 Joyce remembers her 5 primary schools - Peterborough, Broken Hill, Walkerville, East Adelaide and Magill. She walked to school when she was younger, but when she went to East Adelaide she rode her two wheeler bike while dinkying her sister on the back. After that she caught the tram to Magill...
Joyce talks from the heart about her three special friends and the qualities she admires most in them.
This week Judith combines two topics - her early childhood and her childhood friends in Loftus, NSW.